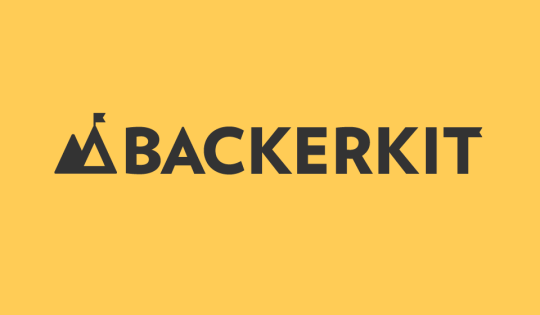 08 Oct

BackerKit is Now Live!

BackerKit is now live for Infected Zombie RPG!

This is pretty cool. Not only are the surveys being sent out and all that cool stuff being organised, but we are also now available for Pre-Orders!

So if you or your friends missed out on the Kickstarter, it's not too late! Check out our Pre-Orders page here.